I focus on creating clean, modern & responsive interfaces that not only look good but also work great.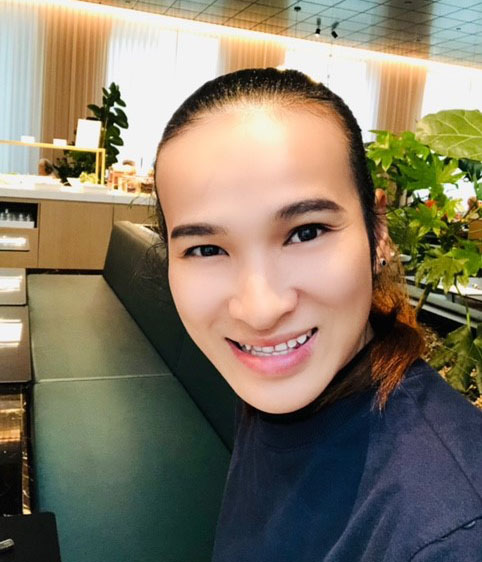 Web developer & Graphic designer
I design my work according to the 12 Zodiac signs. Using the color of the Zodiac signs helps to enhance the success of your company.
I'm a freelance web developer that can help you with all your internet issues. I work to make sure you get what you really need. I take the time to listen to you and also take the time to guide you through the process. The most important thing is that your website or webshop does what you want!